Design Service
Hardware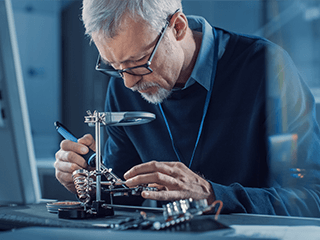 CYP's R&D team consists of engineers with an average of 10 years of experience in the Pro AV industry. We specialize in fulfilling customer-specified design requirements with a high-level of technical expertise and problem-solving skills.

PCB Layout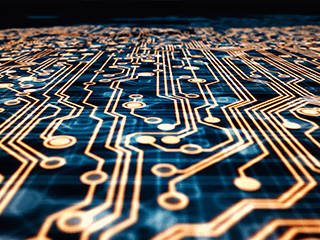 Having years of practical experience in the industry, CYP's layout team specializes in the design of advanced multilayer PCBs including blind and buried vias as well as 10-degree and arc trace routing. We are fully capable of handling any kind of layout request or safety require.

ID & ME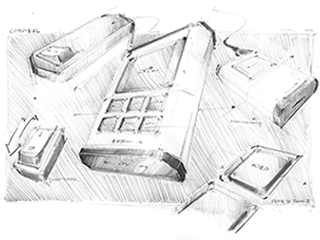 CYP is well known within the industry for its award-winning product design capability. Whether the focus is on creating single function or composite products, we are able to quickly provide 2D and 3D layouts expediting detailed discussions.

Firmware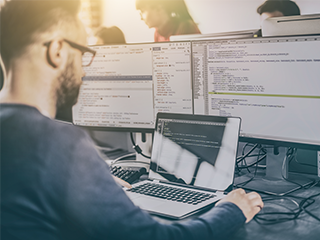 Our expertise lies in the development and integration of embedded systems, including the utilization of a wide array of MCUs, ARM architecture, kernel-level Linux programming, and device driver development. We specialize in designing products from a diverse perspective with an insightful view towards future requirements.

Software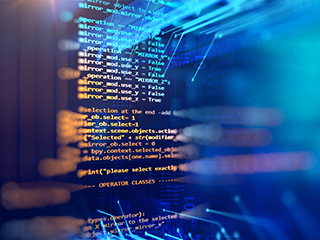 CYP's experienced software team is able to develop apps on a variety of different platforms (Windows, Linux, iOS, Android, etc.) based on our customers' requests, providing them with a high quality of service.